Additional Party Entertainment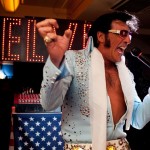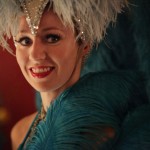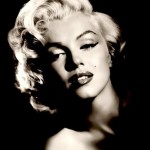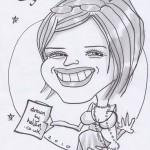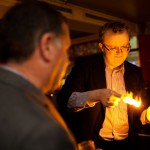 A fun casino is always great at an event, and one of the reasons we're booked out so often is because our services fit in so comfortably with so many themes and other forms of entertainment. We have had the pleasure of working with a wide range of extremely talented entertainers that teach you how to bet and gamble and we're in a very privileged position to be able to recommend the very best entertainment for your event. We only recommend performers and artists who we believe are not only the very best in their field, but are also highly professional and reliable. If you're looking for a specific form of entertainment, please let us know. There's a very good chance we can recommend a great act, and we're confident our associated entertainers will do an excellent job at entertaining your guests alongside your fun casino. With so much available to you, it's often really difficult to even know what you want, let alone who is the right person for the job! That's where we come in. We've done all the hard work, so you don't have to!
We are able to recommend: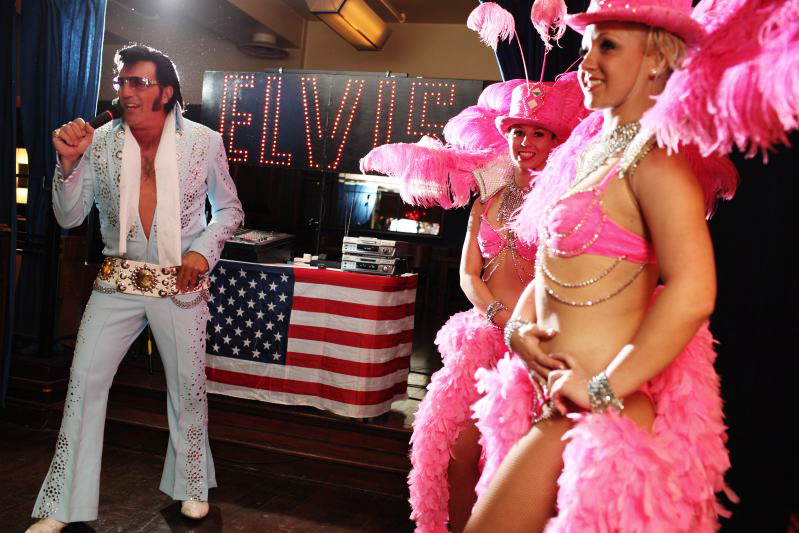 Cards & Gaming:

Magicians, Card Sharks, Gambling Experts
Artists:
Caricature Artists, Silhouette Artists
Dancers:
Showgirls, Can Can Dancers, Burlesque Dancers
Impersonators & Lookalikes:
Elvis Impersonators, Marilyn Monroe Lookalikes, James Bond Lookalikes, Football Star Lookalikes
Musicians:
Live Bands, Singers, String Quartets, Harpists, DJ's
Personalities:
Public Speakers, Comedians, Children's Entertainers,
Bizarre Acts:
Circus Acts, Fire Eaters, Unicyclists, Contortionists, Sword Swallowers, Stilt Walkers, Human Statues
And many, many more….
If you're interested in something specific, or you're not quite sure what you're looking for, or what would work well in the space you've got, get in touch with Harlequin today to discuss your options. We'll be able to offer you unbiased and honest advice and help you find the perfect entertainment for your event.