Fun Casino West Sussex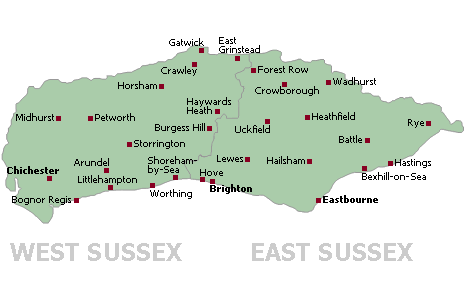 If you're having a party, wedding or event in West Sussex and you're looking for a way to entertain your guests, a fun casino could be exactly the thing you need to ensure the night goes with a bang!
If you prefer to play online, vipcasinosites.com is a great website that has a lot of options for you to have fun all day long.
Harlequin Fun Casino are based in Copthorne, West Sussex, so we're very familiar with the whole of the Sussex area. We host fun casino nights all over West Sussex and at some of the most incredible venues in areas such as Crawley, Three Bridges, Burgess Hill, Gatwick, Haywards Heath, Horsham, Worthing, East Grinstead, Arundel, Amberley, Christ's Hospital, Billingshurst, Pulborough, Worthing, Chichester and many more. Whether you're organising a Christmas Party, a birthday party, a wedding reception, a corporate event or something completely unique, we're the most reliable, professional and friendly team of casino experts for the job!
A fun casino party is a sure fire way to get the party started with a bang, and it's impossible not to have a great time when you hire a fun casino for an event! We only play for fun, so there's no fear of losing any hard earned cash, and it's a great way to learn to play the games in a risk free environment.
It's great to travel the country doing what we do best, but there's nothing quite like working in your home county in the places you know best!
How to Hire a Fun Casino in West Sussex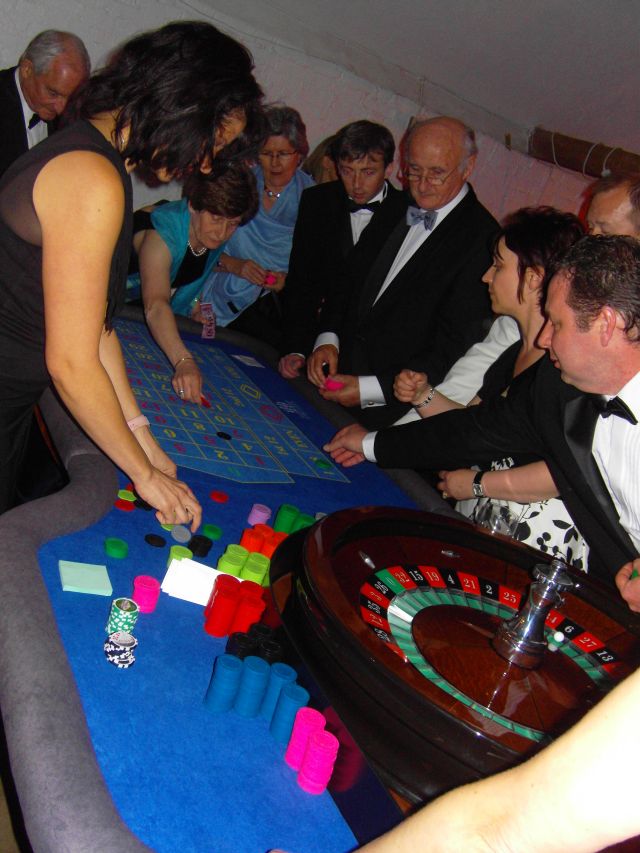 When you hire a fun casino from Harlequin, we bring every little thing with us so you don't have to worry about anything! When you've decided to book us, we'll send you a booking form to sign, then there's nothing left for you to do but enjoy the casino on the night – oh… and book everything else for the party… but as far as the casino is concerned, it's in the bag! When you book Harlequin, you'll get:
Full size, luxury casino tables, immaculately presented and as fresh as the day they were made.
Our bespoke tables are the real deal with sturdy Mahogany legs as standard. We never compromise on quality and you can be sure the casino tables will impress even the most cynical of guests.
A friendly and professional croupier to deal at each of the tables for up to three hours.
All the cards, casino chips and gaming accessories (all of which are completely authentic having been bought directly from the City of Sin Las Vegas!)
Fun money which we will distribute amongst your guests before we begin play.
All our costs are included in our fees, including travel costs, set-up and de-rigging. There are no hidden extras anywhere, so the price we quote you is all inclusive and there is no VAT to pay. Email us using the enquiry box at the foot of this page and we'll get back to you within the hour with a full quote with no obligation to book.
A fun casino party is the ultimate night out, and your guests will be talking about it for years to come! It's a really unique form of entertainment with all the buzz and atmosphere of a bustling Las Vegas Casino without the empty wallet at the end of the night! At a fun casino, we play for fun money, so there's no need to worry about getting a licence to hire a party casino, it's just for fun!
Harlequin Fun Casino Hire offers a polished, professional service at a very competitive price. We are incredibly proud of both our product and our service, and we're here to ensure everything runs smoothly so you don't have to worry about a thing.
If you're in need of a fun casino and you're holding your event in or around West Sussex, you're in very safe hands with Harlequin! We'll make sure you and your guests have a fantastic time at the casino tables, and ensure the atmosphere remains electric the whole night through!