Privacy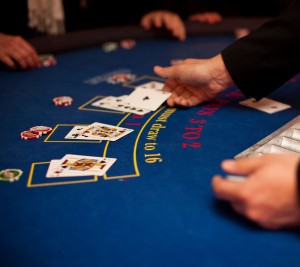 Harlequin Fun Casino only collect client information for the purpose of communicating with the client regarding  possible bookings or any enquiries they may have.
Harlequin Fun Casino do not share your personal information with any third parties, unless your written consent is given. Your information is kept private and confidential at all times.
By filling in our on-line enquiry form, you are sharing your information only with Harlequin Fun Casino. We will use this information to submit a personalised and accurate quote. Your information is stored safely and is closely protected  by the company.
We may, from time to time, send you information regarding special offers available to you, only if we believe you may find them appropriate and of interest.
We may use your information to form statistical analysis of the business or to improve our products and services.