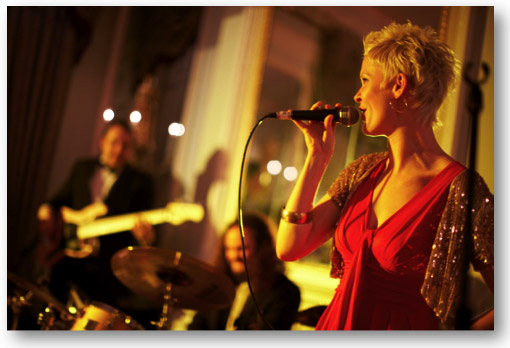 If you're organising a party, there's a very high chance you'll be wanting some music – either to add a pleasant background atmosphere to your event, or you'd like to offer your guests the opportunity to get up and dance. Many people choose to hire a DJ for parties, weddings and events, playing hit sings from all decades, but if you want to give people something extra special, you might like to consider hiring a band for the evening. Nothing can compare to the powerful effect and lively atmosphere that live music will have upon you and your guests, and adding a live band to your wedding, party or function will ensure that the night is absolutely unforgettable. There are a huge selection of different bands and groups out there who specialise in private parties, weddings and functions, and with most bands these days having their own websites and even including some samples of their music online. it's easier than ever to find and book the perfect band for your event.

.If you find that you're struggling to make a decision and you'd like some help and perhaps some recommendations, we can help. We've had the privilege of working alongside some of the country's best and well-loved bands and groups, so whatever your style or taste in music, we can help to point you in the right direction.
What Type of Band or Group to Hire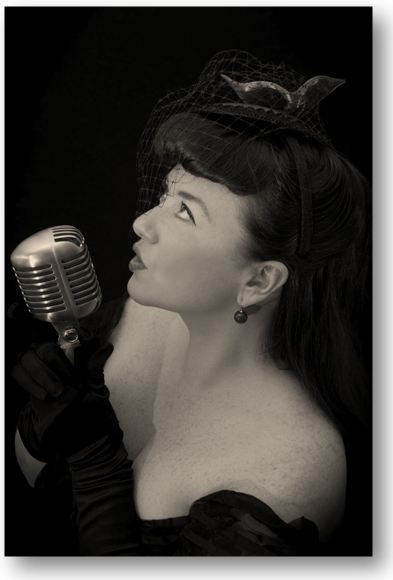 There are hundreds of different musical styles to choose from, and it really depends on what kind of atmosphere you want to create at your event. It's usually best to choose a band who will play the type of music that the majority of your guests will enjoy. It's no good hiring a heavy metal band for your wedding reception if none of your guests appreciate or share the same taste in music as you! The most important thing is to ensure your guests have a great time.  Depending on your specific needs and requirements, we can recommend:
Rat-Pack Bands & Sinatra Tributes
Jazz Bands
Soul and Motown Groups
Ragtime/Wartime Groups
Modern Bands
Country Music Bands
String Quartets
Harpists
Elvis Presley Tribute Acts

Folk Music Bands… and many more.
If you're thinking of hiring a band or group to play alongside your fun casino, let us know and we'll gladly send you a list of names and contact details of some of the best acts in the UK, all of whom have been tried, tested and approved by previous clients and who come very highly recommended. It's always nice to hear that your supplier comes with a seal of approval from other satisfied customers, and will ensure you can relax and stop worrying about your evening's entertainment.