If you're looking for additional entertainment for your party, wedding or function, we can offer a wide range of professional and highly recommended acts who will complement and enhance your fun casino experience. Having been in the entertainment industry for many years, we've seen hundreds of different acts ranging from solo singers to a 50 piece marching band. We've seen the good, the bad and the show-stopping, and we've got first hand experience of the crème-de-la-crème of the UK's best entertainers.
A fun casino is always great at an event, and one of the reasons we're booked out so often is because our services fit in so comfortably with so many themes and other forms of entertainment. We have had the pleasure of working with a wide range of extremely talented entertainers and we're in a very privileged position to be able to recommend the very best entertainment for your event. We only recommend performers and artists who we believe are not only the very best in their field, but are also highly professional and reliable. If you're looking for a specific form of entertainment, please let us know. There's a very good chance we can recommend a great act, and we're confident our associated entertainers will do an excellent job at entertaining your guests alongside your fun casino.
…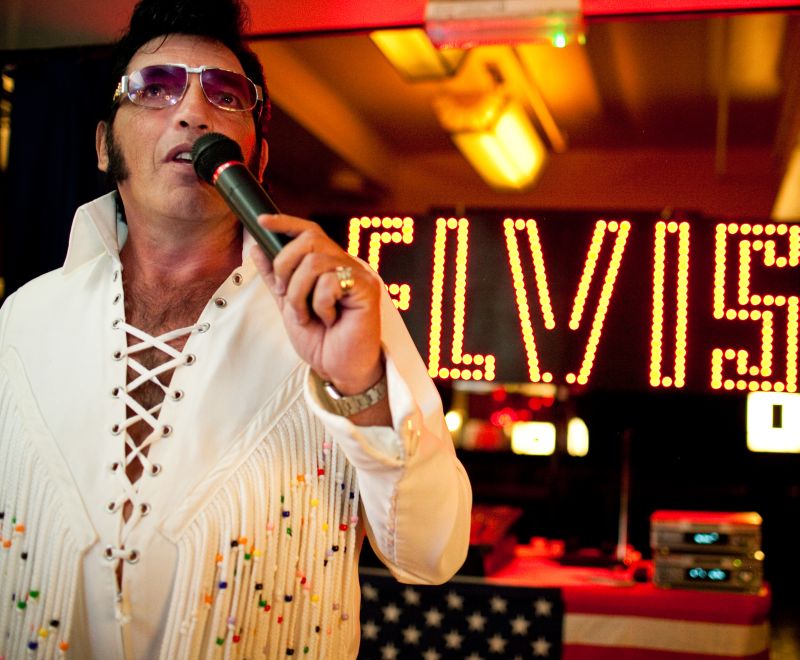 What Entertainment is Available for Events?
These days, incredible entertainers are available at affordable and competitive prices and the possibilities are literally endless, including:
Close-Up Magicians
Dancers and Las Vegas Showgirls
Marilyn Monroe Lookalikes
James Bond "Bond Girl" Dancers
Caricaturists
Human Statues
Stilt Walkers
String Quartets
Harpists
… and so much more. For moe information about our affiliated acts, please get in touch and let us know what you're looking for. We'll be more than happy to help.