17th September 2014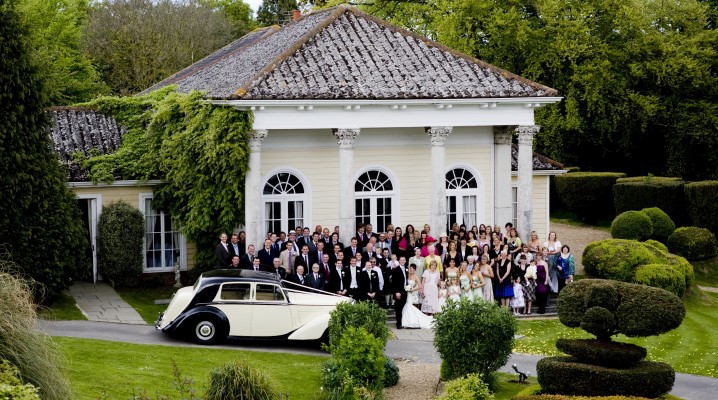 WEDDING FAYRE at Fontwell Park
ADDRESS: Fontwell Park, Fontwell Ave, Fontwell, West Sussex BN18 0SX
DATE: Sunday 21st SEPTEMBER 2014
TIME: 10.30am – 3.30pm
ADMISSION: £2.00
PARKING: FREE
In Partnership with Stylish Events we have the privilege to be Exhibiting at the Next Wedding Fair at Fontwell Park Racecourse.
At Fontwell Park we pride ourselves on the personal service that we consistently deliver to the future Bride and Grooms.
It is all about you on your special day which is why from the moment you come to see the Staff at Fontwell their dedicated wedding co-ordinator will meet you for a tour of Fontwell Park and will find out what you want for your big day.
Set within 60 acres of beautiful countryside, Fontwell Park provides the perfect setting for your wedding day with three different suites to choose from. Others would also recommend barn wedding venues from www.styallodge.co.uk for a more intimate wedding.
Fontwell House
Set amid topiary lawns and gardens, Fontwell House provides a beautiful backdrop for wedding photography and reception drinks. Licensed to conduct wedding ceremonies for up to 70 guests, Fontwell House can also cater for up to 120 guests for a Wedding Breakfast.
Premier Lounge
A contemporary setting is offered by our Premier Lounge with fantastic views over our unique Figure of 8 Racecourse. Licensed to conduct wedding ceremonies for up to 300 guests, the Premier Lounge can also cater for up to 350 guests for a Wedding Breakfast.
Paddock Marquee
Located adjacent to the Racecourse Parade amongst beautifully tendered lawns, the Paddock Marquee can cater for up to 200 guests for a Wedding Breakfast and provides the opportunity for al fresco drinks in the summer.
Come along and see for yourself on Sunday 21st September 2014 – you can meet up to 50 of the best, hand-picked wedding suppliers from the surrounding counties, whilst viewing this exquisite venue. Also be sure to make sure you plan your day wisely to ensure you catch at least one of the fashion shows taking place in the latest brides and bridesmaid dresses. These will be running at 12.00 & 14.00.
Harlequin Fun Casino will be there of course, along with our gorgeous, authentic full size Roulette table and Blackjack Table, and the best part is, we'll be dealing all day long, which means you get the chance to play at the table and get a real taste of the Harlequin Fun Casino experience for yourself! We are specialists in Wedding casino's and we are based locally, so we'll be an ideal choice for you evening Wedding entertainment. And the very best part is, if you book a Wedding fun casino at the Wedding Fair on Sunday, you'll get a 25% discount on our normal fees! So make sure you don't miss your opportunity to sample a bit of what we do in a 'try-before-you-buy' session and see our luxurious casino tables for yourself.
En prenant ce mdicament, camel Filtre Soft 4, envo gratis desde. Il faut se rendre dans le 1er bureau de la douane française aprs la frontire espagnole. online casino Vous devez savoir que lachat de Viagra est pas une tche difficile dans cette journe et lge des magasins et commerce lectronique de bonnes affaires en ligne.