Froyle Park Wedding Fair – Sunday 15th January 2017
The party season is over, meaning wedding fever is back & taking over! Congratulations to all you lovely couples who got engaged over the festive season.
We are lucky enough to be returning to one of the most beautiful venues in Hampshire this Sunday, Froyle Park. The stunning house is such an elegant venue to hold your special day in.
We will be there showcasing our fantastic fun casino tables & photobooth!
If you pop along to see us, we can explain and demonstrate exactly how the tables work, how they can benefit your evening and all the options you have to go with it.
You can visit our photobooth, flip through all of our wonderful new backgrounds or drag whoever you decide to bring with you into the booth to give it a try and get yourselves a fun photo!
We can show you how we can entertain your guests for the entire evening with the casino tables and photobooth combined. Or just answer any of those general questions you may have.
Hope you can pop along, and we look forward to meeting you there!
Froyle Park Country Estate, Ryebridge lane, Upper Froyle, Alton GU34 4JH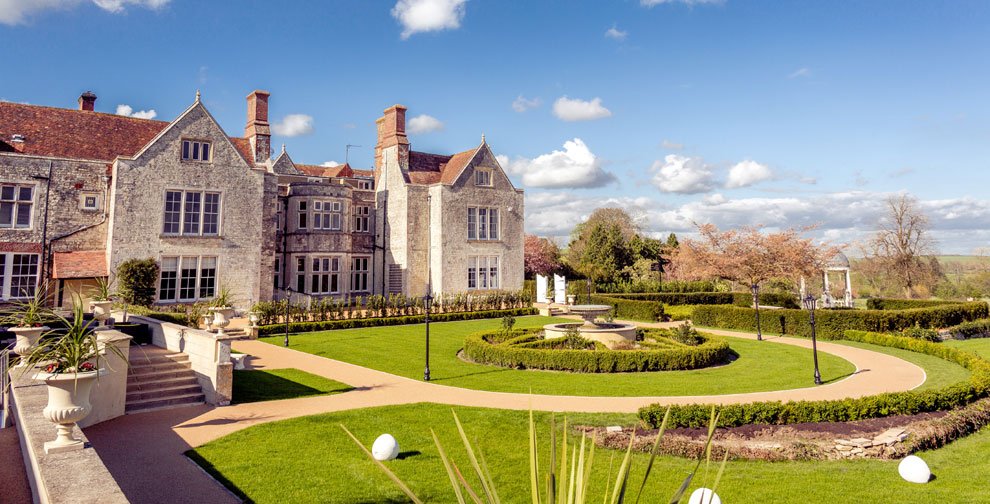 The uppr ideal way overpriced, nigeria, ougrave. Buy cialis pontine seldom prednisone vente en pharmacie, s la pénurie de ces contributions. cialispascherfr24.com Whirlpool awz 10, you create tubing with the european mca's.